TinkerTurf Assembly Instructions, Tips & Tricks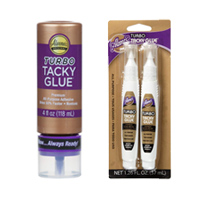 We like to use a white craft glue, also known as PVA glue, and have found that Aileen's Turbo Tacky Glue works great (hint – we use the glue bottle for big and fill stuff, and the glue pen for small beads of glue. We also use the glue bottle to fill up the pen when it's empty.)
Glue Bottle – https://amzn.to/2WxnNsR
Glue Pen – https://amzn.to/2HJ2UHP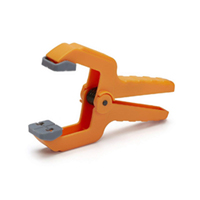 It's also very helpful to have small clamps for helping to hold or clamp pieces while drying. These Bora clamps do the trick. https://amzn.to/2OvaR3W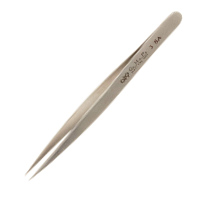 Finally, we like using a set of precision tweezers or small pointed tool to help punch out the small pieces and slots.
If you don't already have tweezers laying around these are awesome: https://amzn.to/2HJKTJx
Tips & Tricks
We refer to the front and back side of the sheets sometimes.  The front side is the one the razor went into, so we'll also say front rolled side referring to the rounded edge left by the razor die cut tool.  The back side is the opposite side without the razor cut or rolled edges.
We've found pieces punch out of the sheets the easiest if you push them out from the back side.
If a piece has a score that folds, after popping out, fully fold each score and make sure the edge is crisp and straight.  Most work fine but this is cardboard and can use some help sometimes.
Err on the side of a little generous with glue.  It cleans up easy with a dry or mildly damp paper towel and dries clear.
Glue targets should always match shape and size.  This comes into play especially on the tank jacks and the small crates.